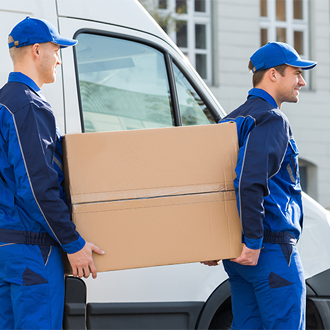 SHIPMENTS
Shipments are collected from the sender's door and delivered to the designated place (door-to-door service). Average time of completion is 72h from the time of dispatch.
Shipments are collected by couriers within the Orbital M25 London motorway and up to 50km beyond it. They are delivered throughout Poland, practically to the recipient's door.
The service works exactly the same the other way around, i.e. when dispatching a parcel from Poland to London and surrounding areas.
REMOVALS
SOKÓŁ 4 TRANS also handles removals. This service is not subject to standard pricing and the evaluation takes place after previous contact by phone or e-mail. During the conversation, you will be informed of special discounts available for this type of order.